Special offers
BALI Popular

Destinations

If you are bored with all the routine program, now allow us to invite you to share an experience about the unique, authentic, cultural, wisdom, sacred ritual, philosophy, way of life and tradition from Bali.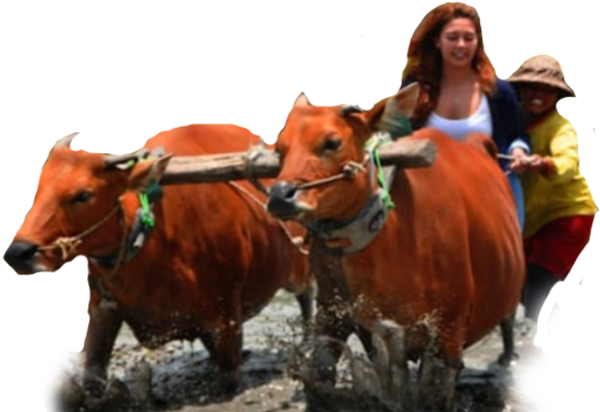 Top rated
Recomended

Rumah Desa Activity

Maecenas commodo odio ut vulputate cursus. Integer in egestas lectus. Nam volutpat feugiat mi vitae mollis. Aenean tristique dolor bibendum mi scelerisque ultrices non at lorem.

About
Rumah

Desa

RumahDesa means house in the village. Our house is located really in a tranquil village with very charming nature at the surrounding. Explorer
I Wayan Sudiantara
Happy Memories
Rumah Desa

Gallery

If you want really to enjoy the authentic Balinese food, we invite you to come to Rumah Desa to taste our delicious Balinese foods.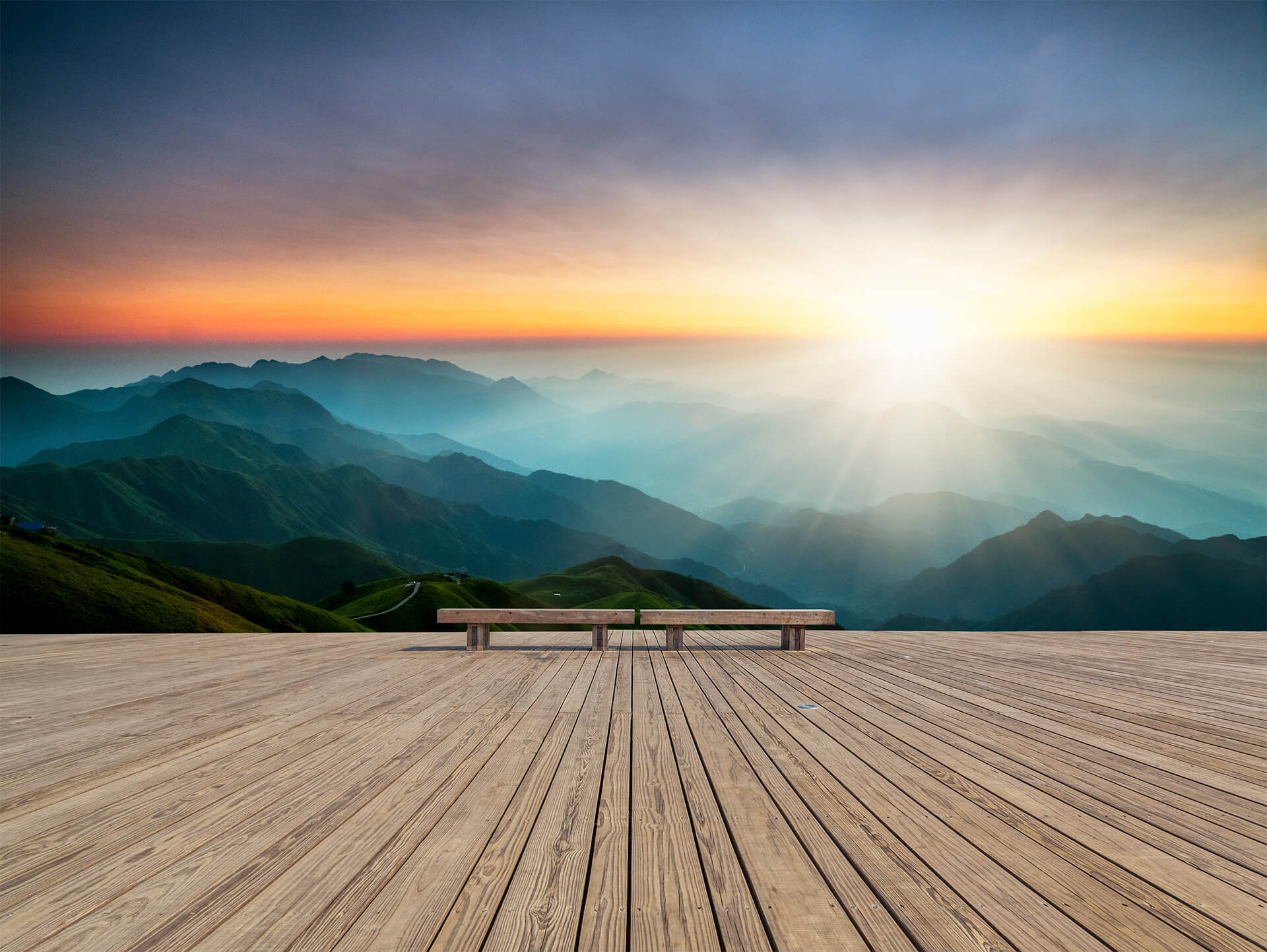 Latest News
Our

Blog

So you're planning a trip to Bali but don't know where to start? My Bali travel blogs will definitely help.
From exploring the island's stunning beaches and visiting the historic temples, to sampling delicious Indonesian food and snorkelling in crystal clear waters, there are so many things to enjoy on holiday in Bali.